NOJA Power Releases Upgraded Firmware for OSM Recloser System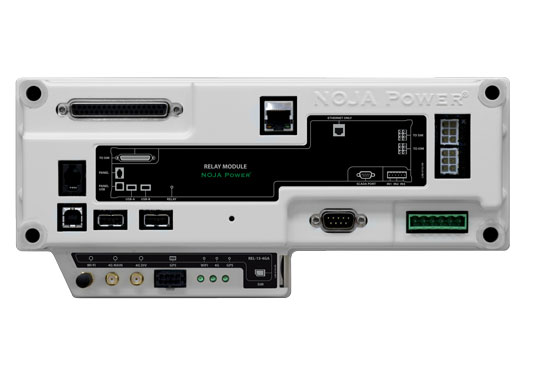 20 June 2019 – In line with continuous product development schedule, Australian switchgear manufacturers NOJA Power have released Relay 1.22.0.0 firmware for their RC10 and RC15 controllers. Forming part of the OSM Recloser system, Relay 1.22.0.0 brings a functionality upgrade available as a free optional upgrade for existing users of the RC10 and RC15 platforms.
Key features included in the upgraded firmware includes the following upgrades:
Implementation of IPv6
Configurable Application Layer Transmit Fragment sizes for DNP3
New Indication Signals included in SCADA maps for Auto Changeover and SEF protection functionality
Automatic Control Panel Power On based on logic signals
NOJA Power's implementation of IPv6 is delivered as a response to IT requirements for future distribution network control systems and enables any users of the existing RC10 platform to continue to enjoy IP based connectivity in future IP networking scenarios.Upgrades to SCADA signal availabilities also improves network visibility under Auto-Changeover (ACO) applications.
"New functionality available in free firmware updates is another value-add service we provide to our entire customer install base," reports NOJA Power Group Managing Director Neil O'Sullivan.
The latest implementation of NOJA Power's Firmware represents the continuous evolution of the product to meet future distribution network requirements. For further information on NOJA Power's OSM Recloser system or to access your free firmware to upgrade your OSM Reclosers, contact your local NOJA Power Distributor or visit www.nojapower.com.au