NOJA Power RC20 Recloser Control Approved for Power Quality Monitoring at Distributed Generation Sites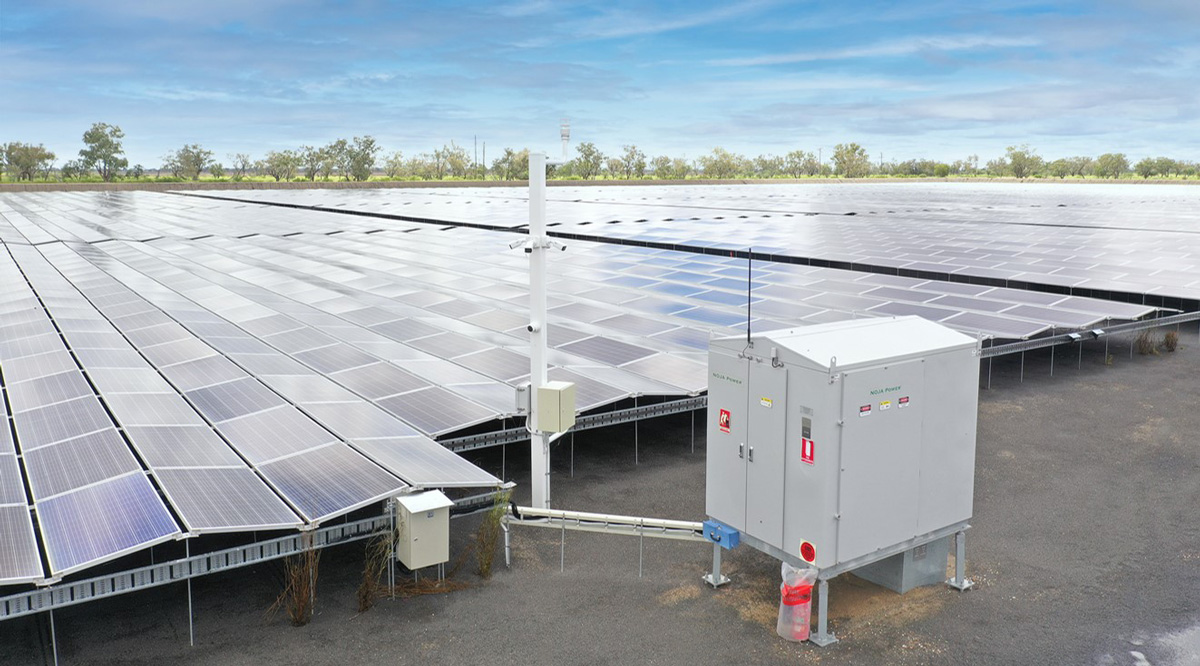 NOJA Power's flagship recloser controller, the RC20, has been approved by multiple Australian Distribution Network Service Providers as a Power Quality Monitoring device. This allows designers and operators of grid scale distributed generation plants and solar farms to use a NOJA Power OSM Recloser with RC20 control to meet their point of grid connection protection and monitoring obligations.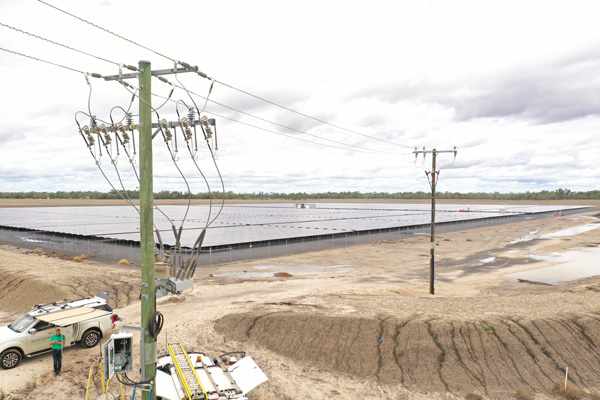 Prior to this approval, generation connections to the distribution grid required separate power quality sensors and metering instrumentation, adding cost to the overall project. With the approval granted, the NOJA Power OSM Recloser with RC20 control can fulfil both protection and power quality monitoring.
NOJA Power's RC20 Controller can be used for both Overhead Recloser and Underground Cable GMK arrangements, addressing both design topologies for renewable energy connection.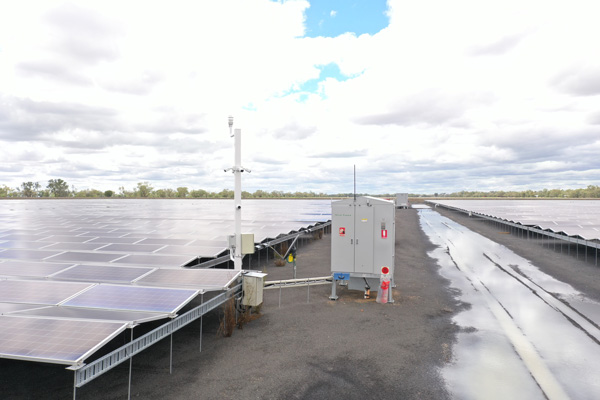 The high sample rate and data processing capability of the RC20 allows it to measure up to the 63rd harmonic.
"The RC20 control and communication cubicle used in either our Pole Mount Recloser or Ground Mount Kiosk applications provides an economical packaged solution for renewable energy grid connections," reports NOJA Power Group Managing Director Neil O'Sullivan.
With industry recognition of the Power Quality capability of the RC20 controller, NOJA Power is working to reduce capital costs in the transition to a sustainable energy future. The NOJA Power RC20 allows electrical engineers to simplify renewable connections, providing cost effective integrated solutions. For more information, visit www.nojapower.com or contact your local NOJA Power Distributor.