GMK Application Guide Released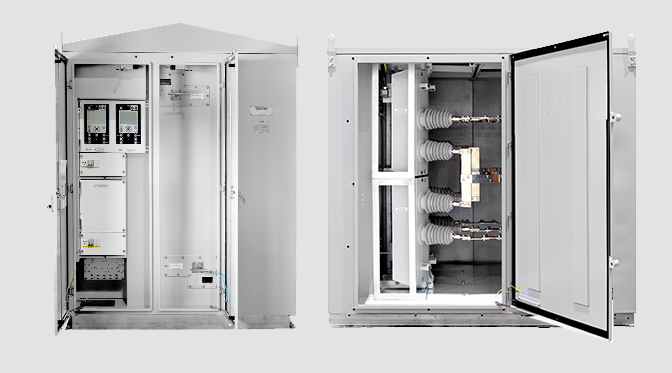 NOJA Power's GMK Ground Mounted Kiosk Circuit Breaker Assembly has been deployed in over a hundred distributed energy resource and medium voltage customer connection points. The product's modular design allows for all protection, control, metering and remote telemetry to be integrated in a single assembly, built and tested in a controlled environment.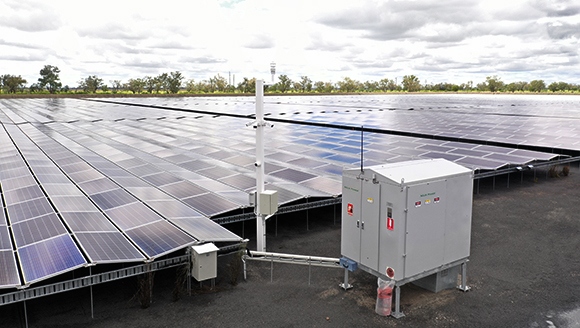 Through these many projects, the most common Single Line Diagrams have emerged for the NOJA Power GMK. A compilation of these project designs is now available. Get your copy of the GMK Single Line Diagrams Compilation below:
"The beauty of our GMK product is it is completely customisable depending on the functionality required at each site," reports NOJA Power Group Managing Director Neil O'Sullivan.
The integration of a circuit breaker with revenue metering, earth switch, power quality metering and remote telemetry has seen applications from Solar farm Connections to Auto-Changeover schemes, even for mining generation asset connection.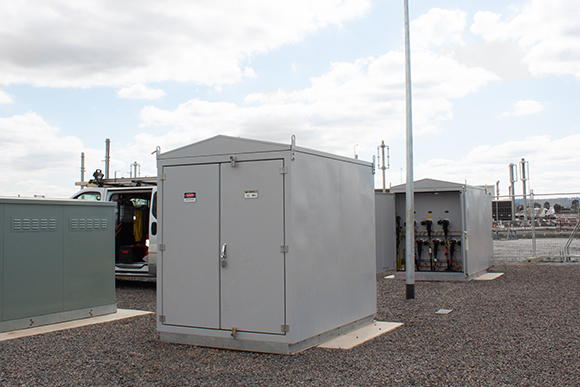 If you are working on DER connections and are looking to improve commissioning times and reliability, visit www.nojapower.com